ITC provides other turbine expert services including turbine consulting, vibration specialists, generator services and industry expert training, courses and seminars. 
ITC is a group of 35 turbine generator engineers that have on average over 25 years of industry experience. Our engineers have OEM experience and training on all major makes and models of gas and steam turbines. These engineers can provide on-site technical direction, owner's representation, and shop surveillance services. ITC also provides remote support such as trouble shooting, providing a second opinion, engineer evaluations, and outage planning/scheduling. In addition, we offer other turbine services including vibration data acquisition/analysis, training and borescope engineering evaluation. All these services are provided at affordable and straightforward rates.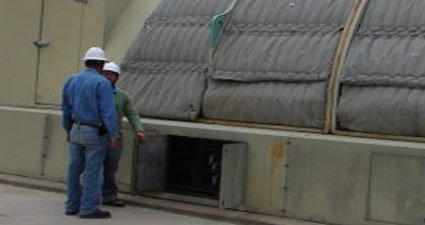 Turbine Experts on Retainer, Remote Consulting, Borescope Engineering Evaluations, Turbine Troubleshooting & Second Opinions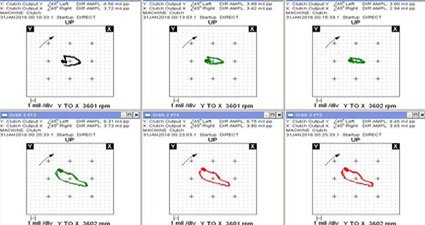 Complex turbine vibration data acquisition, analysis, recommendations, and balancing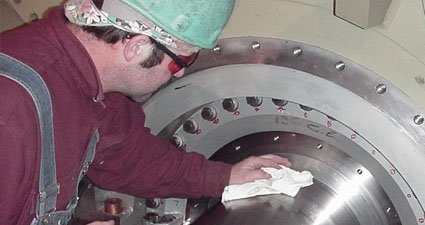 Expertise on Generator Mechanical Aspects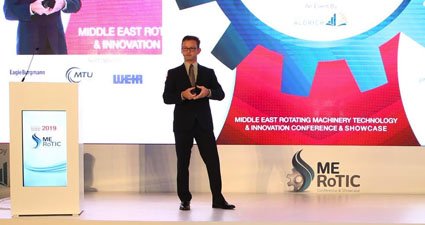 Gas and steam turbine courses tailored to plant needs and taught by industry experts
ITC also provides the following services:
We Offer experienced, professional Gas Turbine field, maintenance and overhaul engineers.
We Offer experienced, professional Steam Turbine field, maintenance and overhaul engineers.
Owner's Engineers provide turbine technical expertise to your outage team when you need it most.