Independent Turbine Consulting (ITC) is a group of turbine generator experts specializing in gas and steam turbine services including maintenance, projects, outages and repairs.

ITC was started in 2010 and has quickly filled an urgent industry need for qualified, experienced Turbine Generator Field Engineers, Technical Direction, Consulting, and Owner's Representation.
Since our founding, ITC has become one of the largest and most respected independent providers of retired and independent turbine field engineers and consultants, with excellent customer satisfaction and regular repeat customers. Our engineers have a track record of improving safety, reducing outage costs, and preventing costly mistakes though the application of years of turbine experience and knowledge on how to fix a turbine correctly.
We are highly regarded, and have earned the trust of our numerous customers, who include Fossil and Nuclear Power generation utilities throughout North and South America, most 3rd party turbine service companies, and several OEMs as well.
We are a company of turbine engineers, managed by turbine engineers, and here to provide the best level of turbine knowledge and experience in the industry for your turbine project.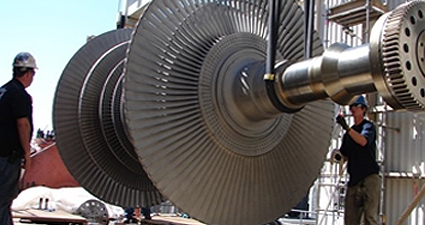 Why Independent Turbine Consulting?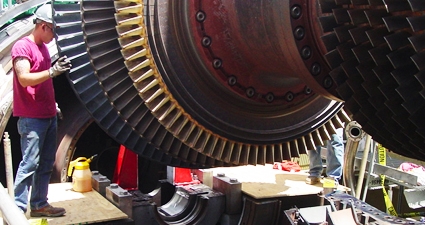 Do you have an Upcoming Turbine Project or Outage?
If you have the potential to be short-handed in the upcoming outage season, ask us now about options to supplement your team with industry veterans who can greatly improve the cost, performance, quality, and safety of your turbine project or outage.